Contact Us About the Wildlife Exemption
Looking for more information about the Wildlife Exemption in Texas or need to contact us about a specific question? Well then, do not hesitate to contact us.
We are here to help you, the private landowner, qualify your property for the wildlife exemption in your county. We are willing to do anything to help you better understand this process.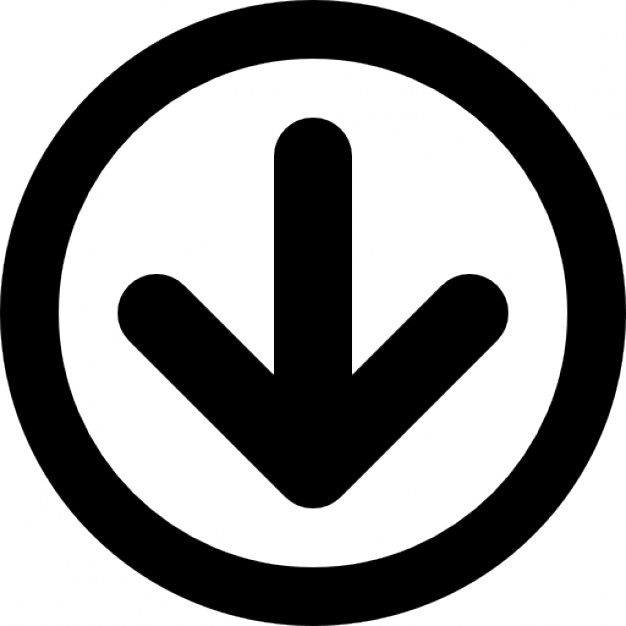 Submit your name and email to our site, or
Email us at: WildlifeExemption@gmail.com
Related Wildlife Exemption Articles: